SPECIAL OFFER
BUY 1 FULL BODY CRYO AND GET 1 FREE!
Cryogenic and Light Therapy Treatments for Overall Wellness
Feel and look revitalized with the help of Cryogen Plus. We offer a variety of cutting-edge treatments that provide a range of beauty and wellness benefits. Our facility is located in Sierra Vista, AZ.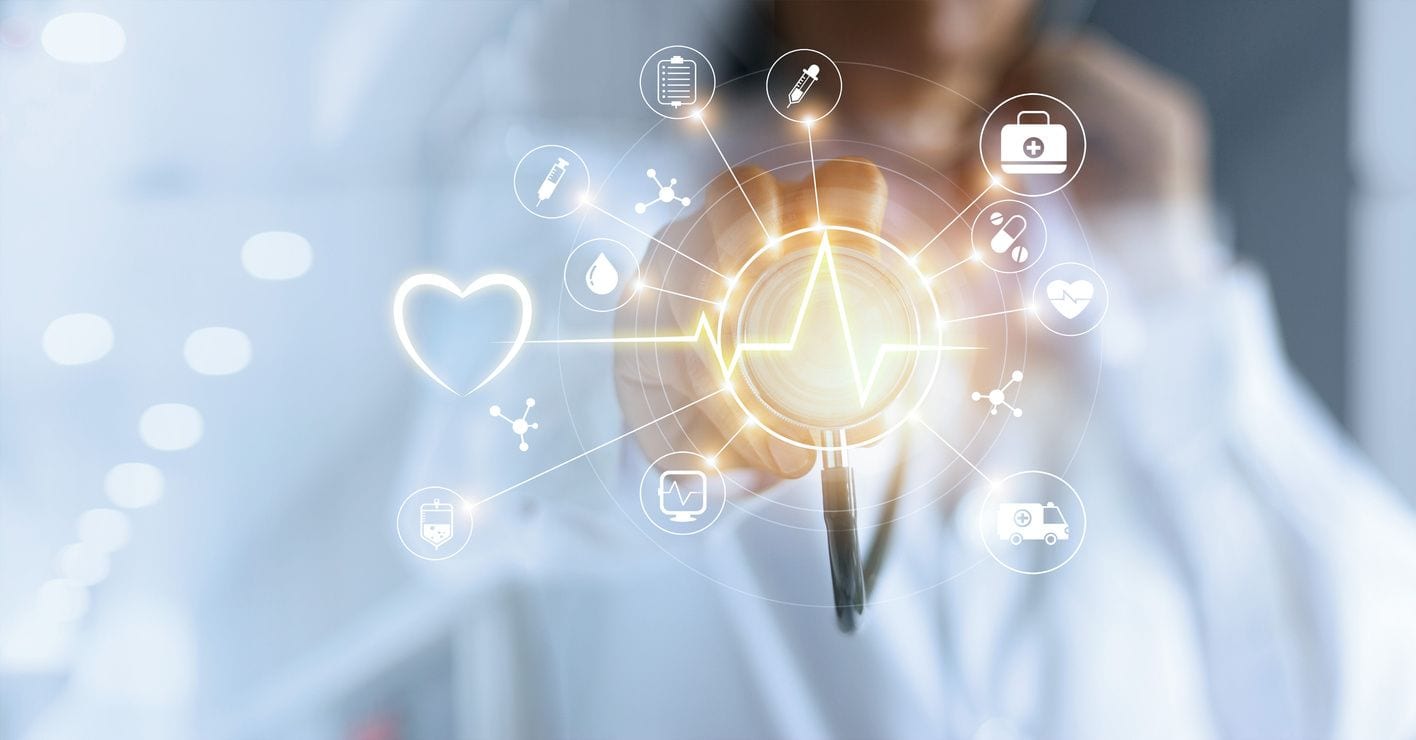 Having worked with various clients, our staff understands that each person is different. What sets us apart from others is our ability to tailor our services to individual needs.
We focus on addressing the concerns of our clients by providing them with customized wellness treatments that are soothing and effective. You can depend on us to give you the tailored care you deserve.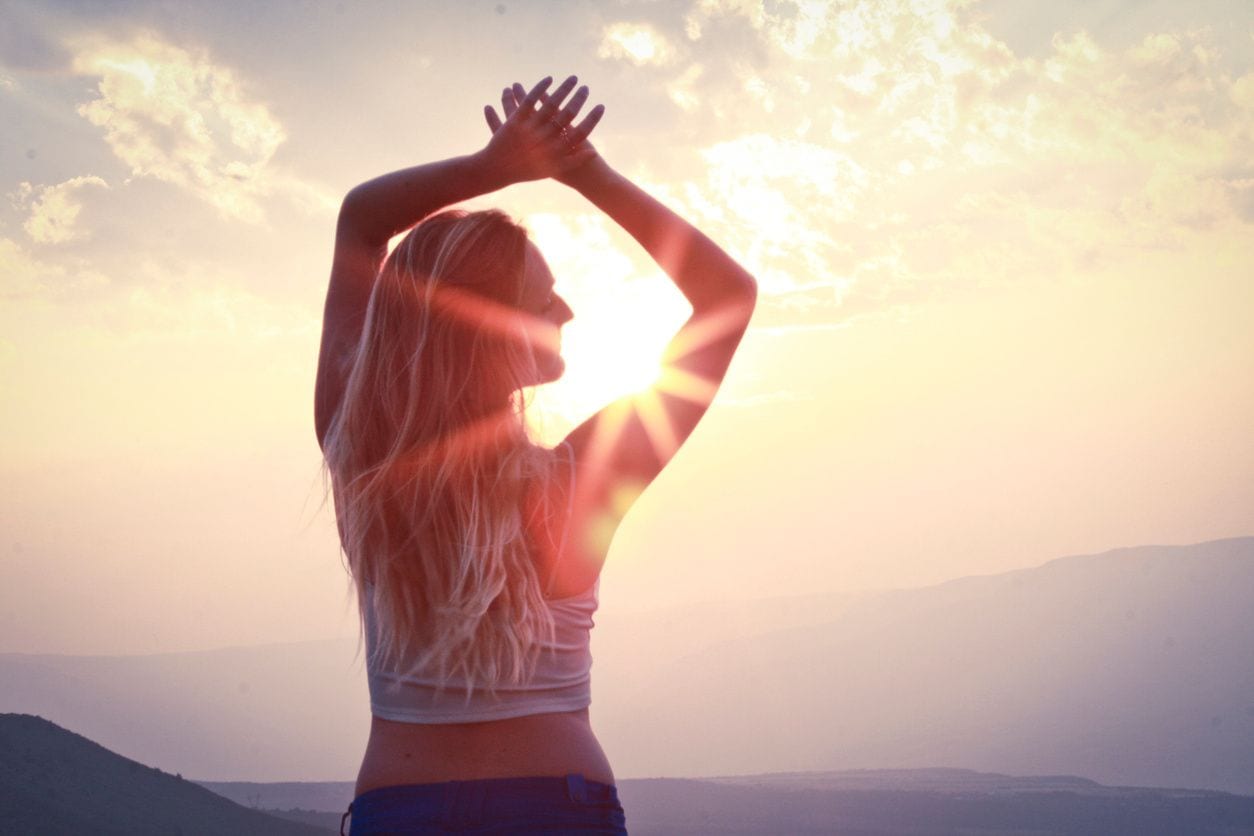 Our highly trained staff uses state-of-the-art equipment to provide unique services designed to enhance your overall wellness. We offer:
First Time Users
This Package Includes:
CRYO SAUNA SESSION 1
LOCALIZED CRYO TREATMENT 1
COMPRESSION THERAPY SESSION 1
LIGHT THERAPY 1
VIBRATION THERAPY 1
ACOUSTIC THERAPY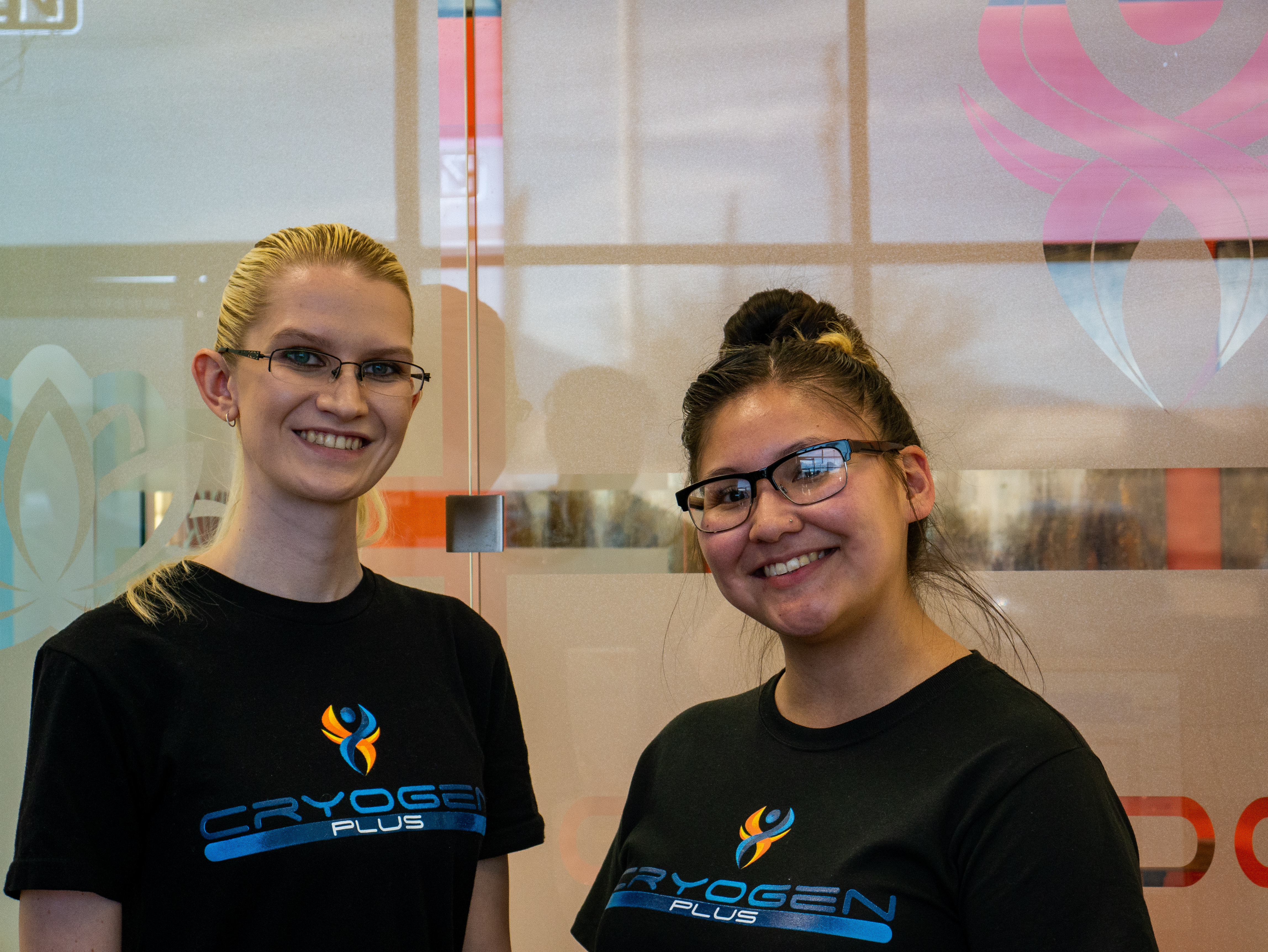 If you have questions about our treatments, don't hesitate to reach out to our staff. Feel free to inquire about our membership options as well. We look forward to hearing from you!